New Era Public School

Welcome to New Era..
Where learning is fun...

Mission & Vision
Mission
To give proper guidance, training, healthy atmosphere, adequate facilities & inspire students to bring out their true potential.
Vision
To see our children leading & shaping a better world.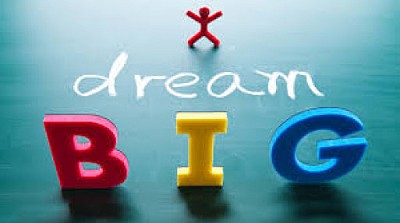 About
N.E.P.S. is a co-educational English medium school based on C.B.S.E. curriculum. It is located near Laheriasarai Tower, just in front of Laheriasarai Thana. It was established in 2016. Currently it has classes from Play Group till Class-2. School's main focus is to bring out the best from students by inspiring and making study fun- filled.